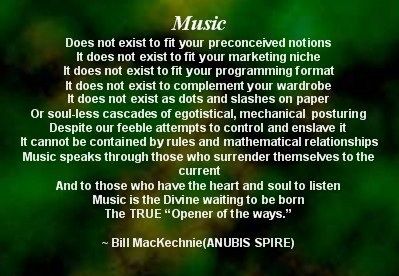 May 20th, 2020
It has been a while since we've updated news but that doesn't mean things weren't moving along as we huddled in our bunkers. The big news is Bill used the time to finish the long delayed BILL MACKECHNIE AND ASHRAYA project. The album, titled ANSWERED PRAYERS is now available for listening and purchase (full album or singles) at our MUSIC page. Simply click the MUSIC button in the navigation section at the top of this page and once there scroll down to the bottom for it and all the latest AS member's solo albums. 
If a physical CD is more to your liking, you can get that here: http://kunaki.com/sales.asp?PID=PX00ZVVYMX
We've also added a TIP JAR at the top of the page after hearing from fans that they really appreciated us allowing them to listen to entire songs rather than small samples and suggesting we add it so they could show their support. Thanks in advance for any and all gratuities you might contribute. 
The new ANUBIS SPIRE album "11" is still in the works but the pandemic has made working on it much harder. We're still shooting for a November release date and will keep you posted of developments.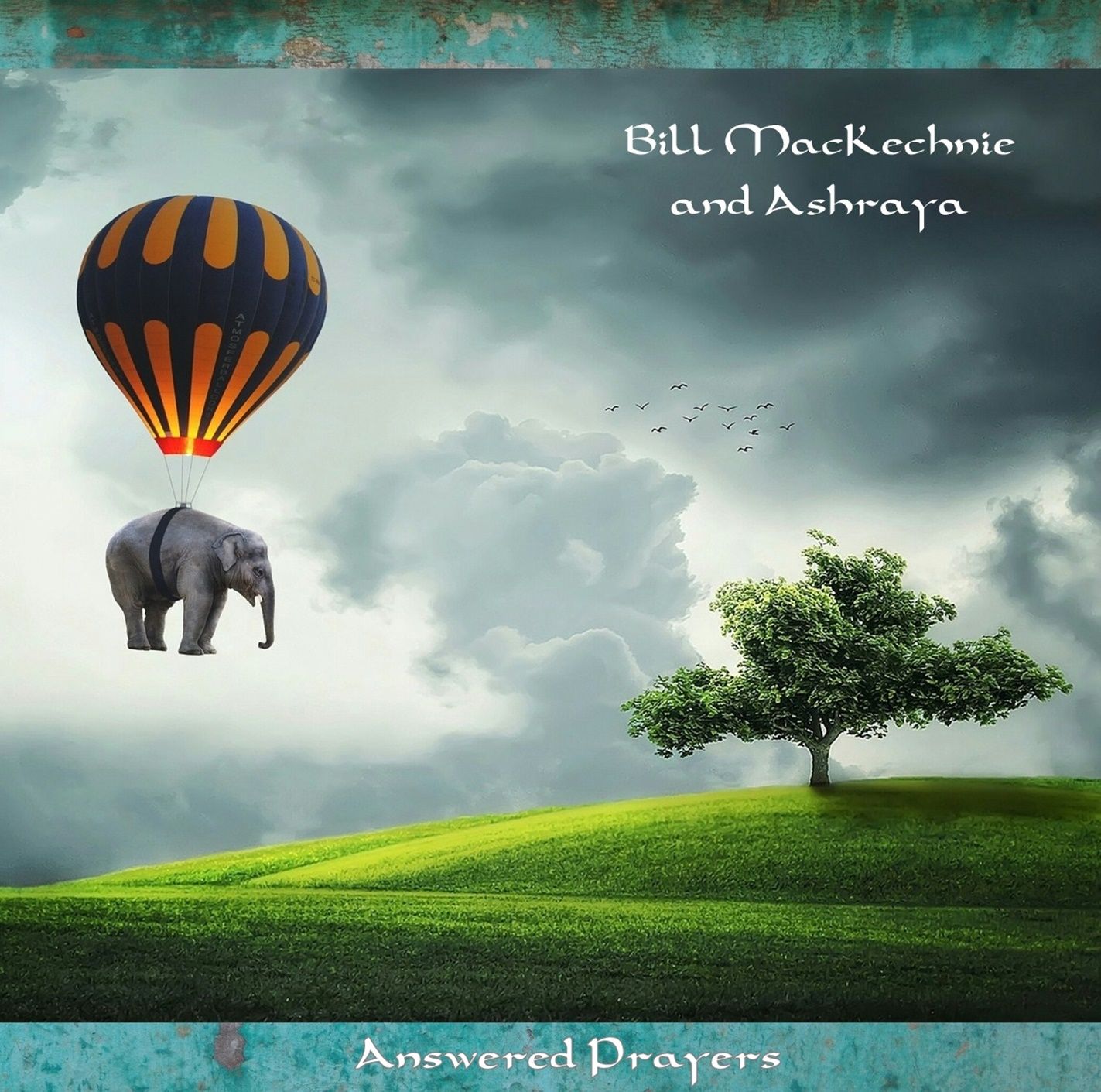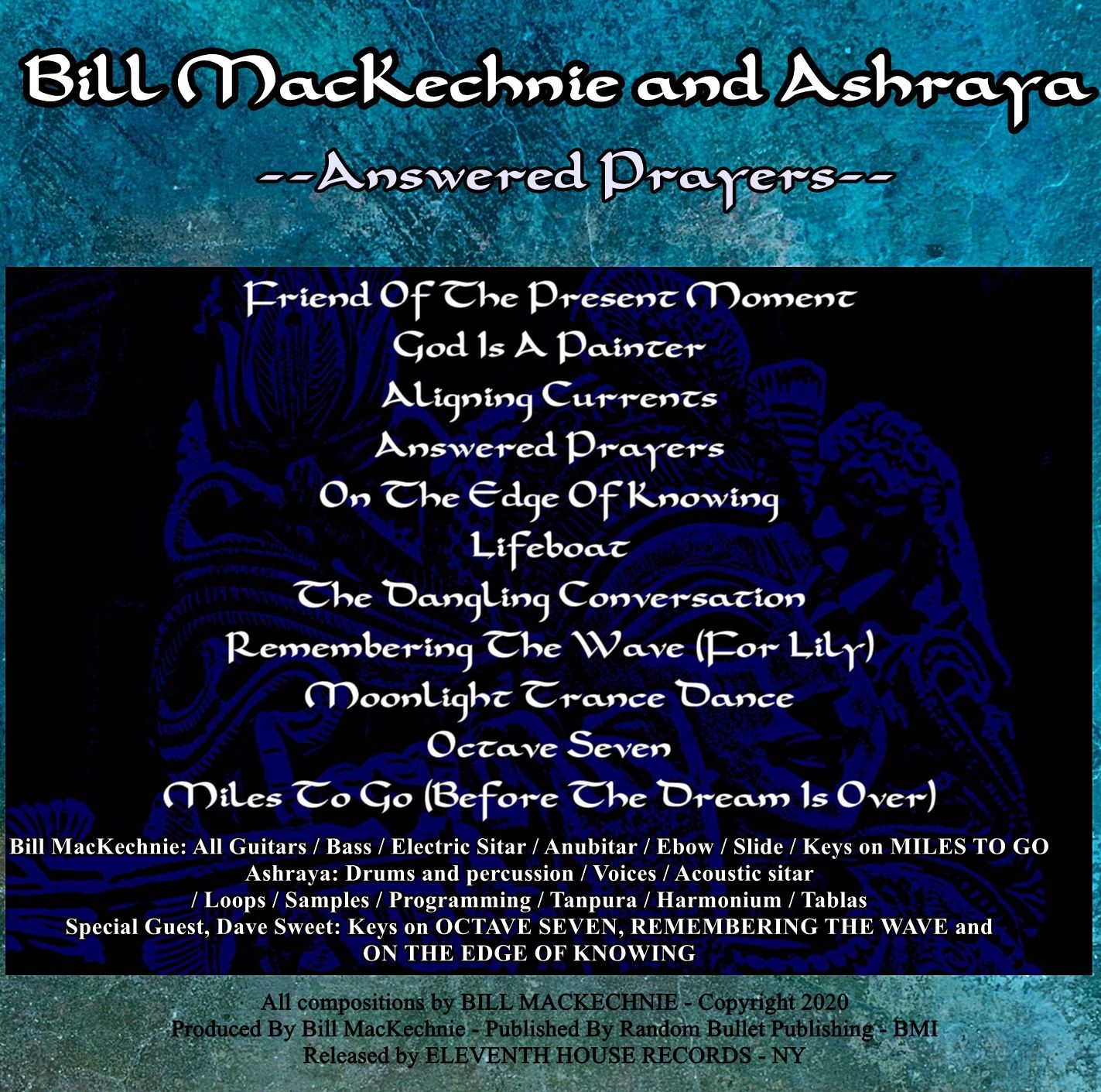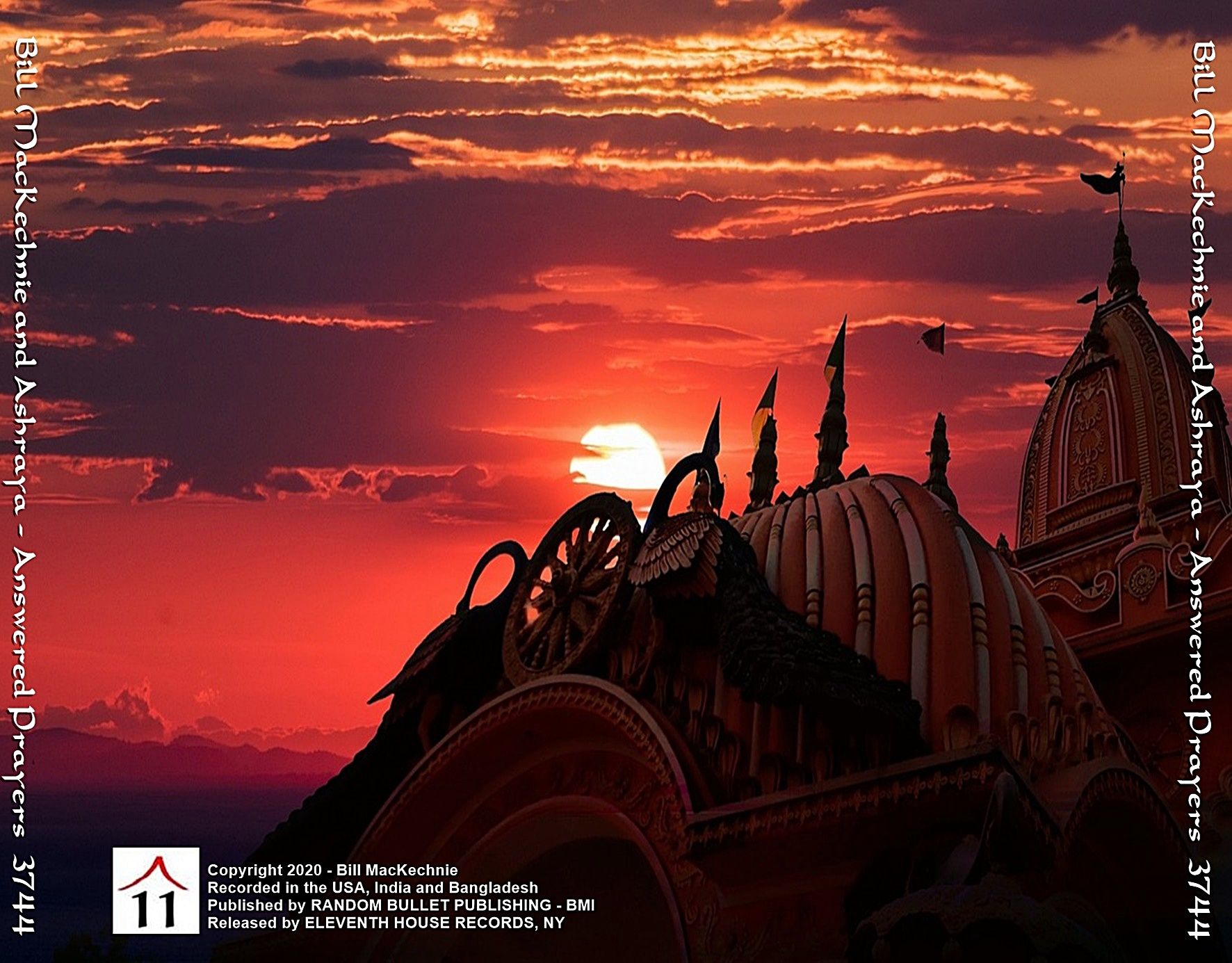 March 25th, 2020
Well...we are in the midst of the covid-19 pandemic and many of life's best laid plans have had to be put on the back burner until we are all through this crisis. That being said, we are working on updating our websites and other online work while we are in lock down. Today we have added all three volumes of our retrospective history of the band's recording history - TRAVELING BY TUNNEL: Twenty Years Under The Radar. Just click the MUSIC button above to check them out. 
In other news, in a few days the CD Baby store will be closing. We have kept our music available in CD form for the last few years due to fan request but with CD Baby's closing we are considering dropping physical media once again. We have decided to keep CDs available for at least the next few months at a super low price direct from the manufacturer here : http://kunaki.com/msales.asp?PublisherId=109698  If there is enough demand, we will continue to offer this option, if not, we will regrettably have to stop offering CDs by the end of the year. 
We will keep you all informed of any developments, please take care of yourselves and stay safe....
February 21st, 2020
Recording has resumed on Bill's project, BILL MACKECHNIE and ASHRAYA. After a year in limbo due to Illness of some of the members of ASHRAYA, things are once again on the move and the debut album is expected by late spring or early summer. 
SAL PARADISE's new project COOL BEGGARS has officially been released. Bill guested on two cuts and can be heard in the ROXY'S PARTY video on youtube. Check it out. 
February 15th, 2020
Volumes 2 and 3 of the new TRAVELING BY TUNNEL - Twenty Years Under The Radar are now available as digital album downloads or singles at CDBaby at an introductory price. 
Traveling By Tunnel - Volume 3
February 11th, 2020
Volume 1 (of 3) of the new TRAVELING BY TUNNEL - Twenty Years Under The Radar release is now available as a digital album download at CDBaby at an introductory price.  Traveling by Tunnel - Twenty Years Under the Radar
Februrary 10th, 2020
Announcing our three volume, 37 song retrospective of Anubis Spire's recording history: TRAVELING BY TUNNEL - Twenty Years Under The Radar. All three volumes will be available soon in physical CD form (for a limited time) through Kunaki dot com (links to follow after the official release) and as three digital albums through CDBaby, Amazon, Itunes and many other sellers.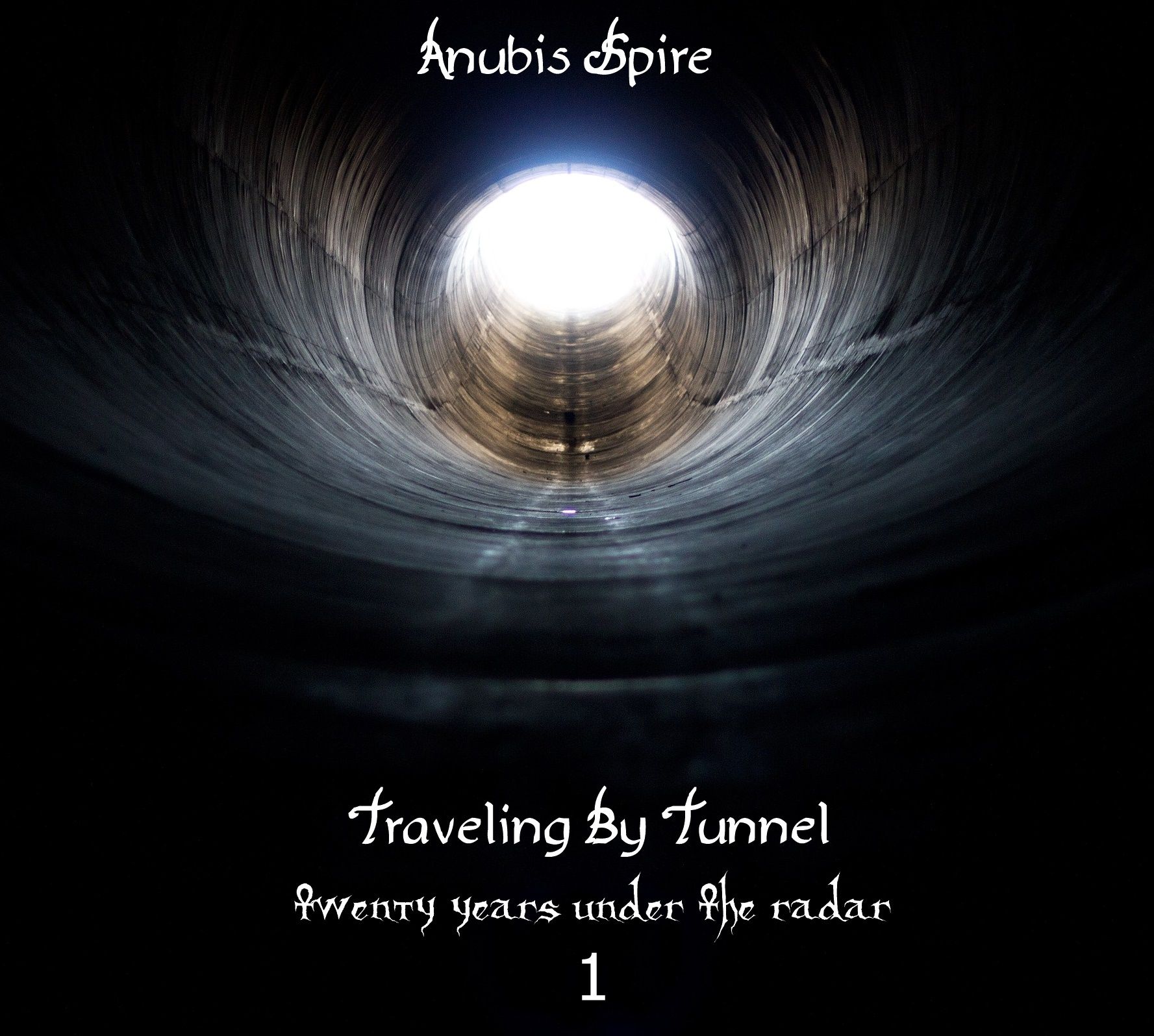 February 7th, 2020
We have released a sneak peek of one of the tunes we're working on for our next album. It's titled UNDER THE RADAR. You can hear it here: UNDER THE RADAR preview
January 17th, 2020
Well, we're here and working hard on making our new home welcoming and easy to use for our friends and fans. Right now we've added our entire music catalog (you'll find it by clicking the MUSIC button on the header of each page) for sale at 'fan determined' prices. Full samples of each song are available for listening also. 
There are numerous projects coming up this year for us and you'll be able to read about them right here very soon. We're glad you have followed us here and hope you'll check back for new developments often.  More news to come...stay tuned. 
Keep In Touch With Anubis Spire
Example Rich Text Widget
You can customize your widgets in your dashboard, by selecting Widgets on the left sidebar.
This is a rich-text widget, which can contain:
formatted text,
images,
and more.
Feel free to experiment!